Nomads.
On a budget.
With a dog.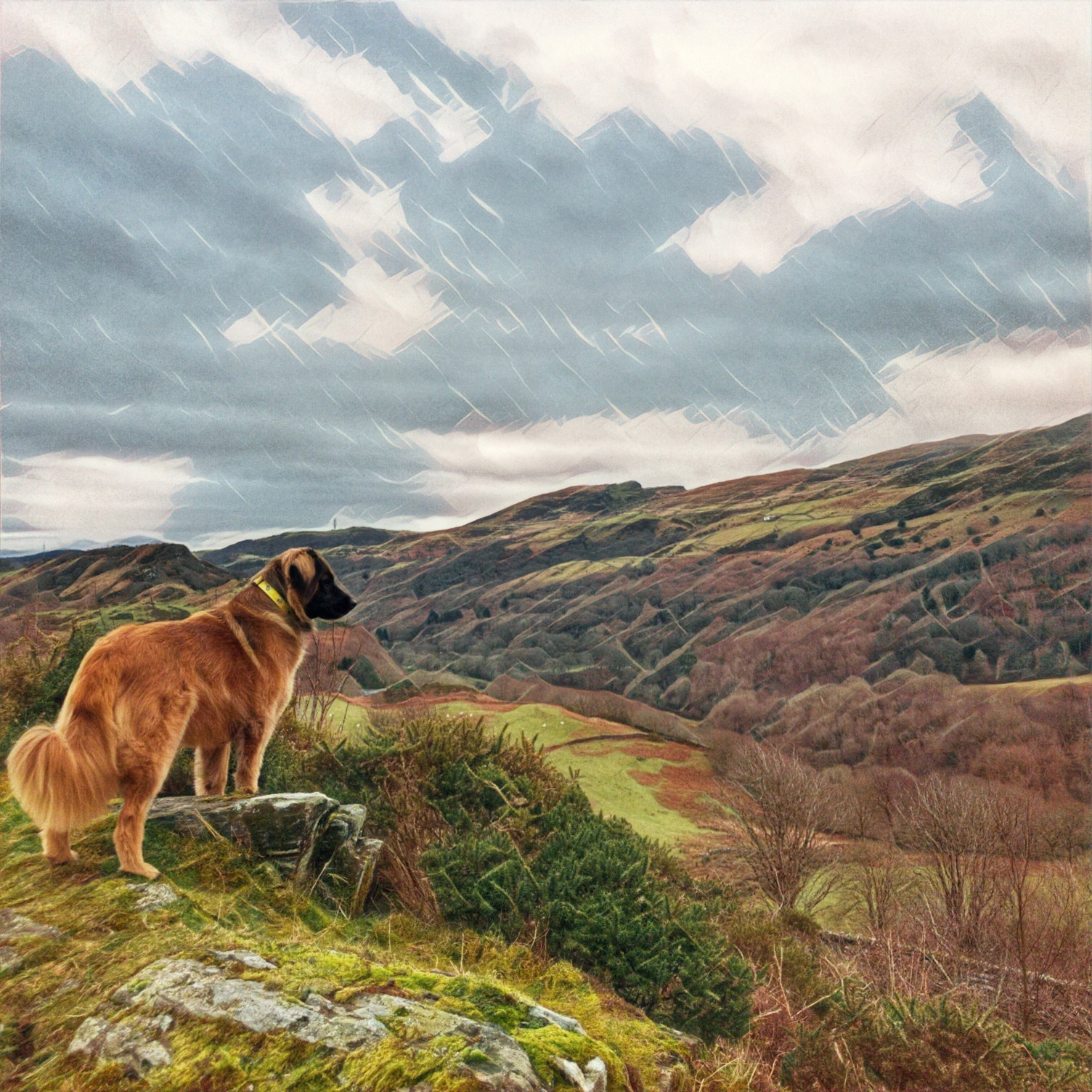 In our occasional series of conversations with fellow travelers, we try to get a perspective outside our own on destinations on our bucket list, but which we've not yet travelled. Fellow traveller Troy Mathews clues us in on Japan but also gives us an insight into his inquisitive and exceptionally spiritual mind and soul…
Inverness is a city in the Scottish Highlands. Let us help inspire you with some of our top things to do…
Glasgow in Gaelic translates to "Dear Green Place", and the UK's 5th largest city, certainly lives up to its name…
Recent Travels Photo Gallery
Warning, you'd better like amazing food. And art. And fine wine. And architecture. And nature. And people who love life. And did we mentioned food?
The best way to find German Christmas markets…is to go to Germany. And we did. Cologne was our base, and we saw much more than ornaments, much much more…
It's imposing. It's impressive. It's also easy to navigate and great for a dog and her humans…