Nomads.
On a budget.
With a dog.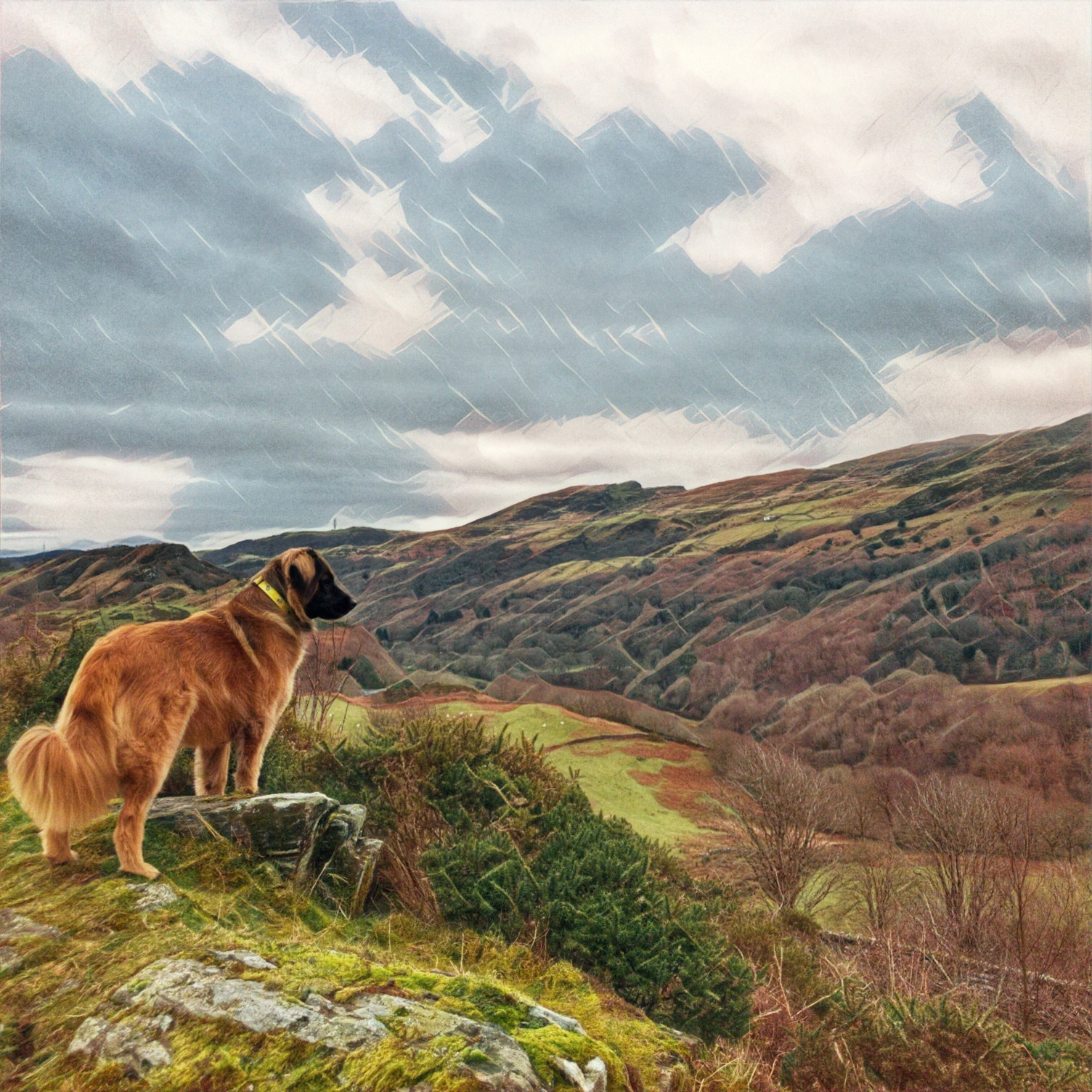 What do you do when you can read the language, you don't understand the menu, and you have no idea if that stuff is shampoo? You wash your hair and hope for the best…
Inverness is a city in the Scottish Highlands. Let us help inspire you with some of our top things to do…
It's a jungle out there, and trying to choose which apps help you create the best photos requires a machete and a guide. That is until now. Relax, we've made it easy for you…
Recent Travels Photo Gallery
Warning, you'd better like amazing food. And art. And fine wine. And architecture. And nature. And people who love life. And did we mentioned food?
The best way to find German Christmas markets…is to go to Germany. And we did. Cologne was our base, and we saw much more than ornaments, much much more…
It's imposing. It's impressive. It's also easy to navigate and great for a dog and her humans…