Smartphone Photo Editing Apps Made Simple
Do you feel the endless disappointment of believing you captured a terrific photo, only to discover upon viewing that it's lackluster as hell? You swear you saw the colours, the gentle hues of that sunset, the reflection of the boat in the rippling waves, and yet your screen conveys grey meat? That's because no matter what you think you captured, and no matter how good your camera is, it will never fully capture what you saw.
The problem is there are a million different apps that perform a million different edits and apply a million different effects. We're going to keep this short, simple, and cheap! So hold onto your shorts, this gets easy...
Snapseed

By far the best editing app out there, Snapseed is robust, functional, and FREE! That's right, you pay 0 (insert currency symbol here, it's still free). Made by Google, Snapseed has literally everything you need- detail editing, HDR enhancements, healing, and even a few effects features that really make your smartphone photos come to life. 95% of the time, I use no other app; Snapseed does the trick for all of it. Did I mention it's free?
VSCO

This app is a camera and editing app that is free up to a point. The free features do allow editing and they offer plenty of filters that will make your photos pop the way you want, especially if you don't feel comfortable controlling all the levers yourself. It's a great app that is an easy one: if you're in a pinch and don't want to spend the time fine tuning, VSCO will do this for you with their range of filters.
Reflect

Occasionally I get a water reflection in the real world that I don't see as well on the capture. That's where Reflect comes in handy. It does exactly what it says: it builds in reflection. So that water scene you love can really come to life with Reflect's many and varied reflection filters. It's a simple matter of choosing the type of reflection you want and lining it up how you choose. It's obvious for water shots but it's good for anything you would like to reflect; it has one trick and it will do it with any photo you want. It does cost- £2.99- but when you need to pop out that reflection, nothing else comes close for the price.
Reflect puts just the right texture on the water
Prisma

This is the second most used tool in my editing arsenal and though there is a paid version, the free filters are so robust, you can thrive without ever repeating yourself for a very long time. Prisma is, well, it's a painting app, is what it is. When I have a photo that I think is good but needs "something," I usually go here. You can apply a litany of painting filters and back off of them in any manner you like. I use this app for all articles that land on our website's Recent Articles, including this one. If you want an artistic look to otherwise plain photos, use this.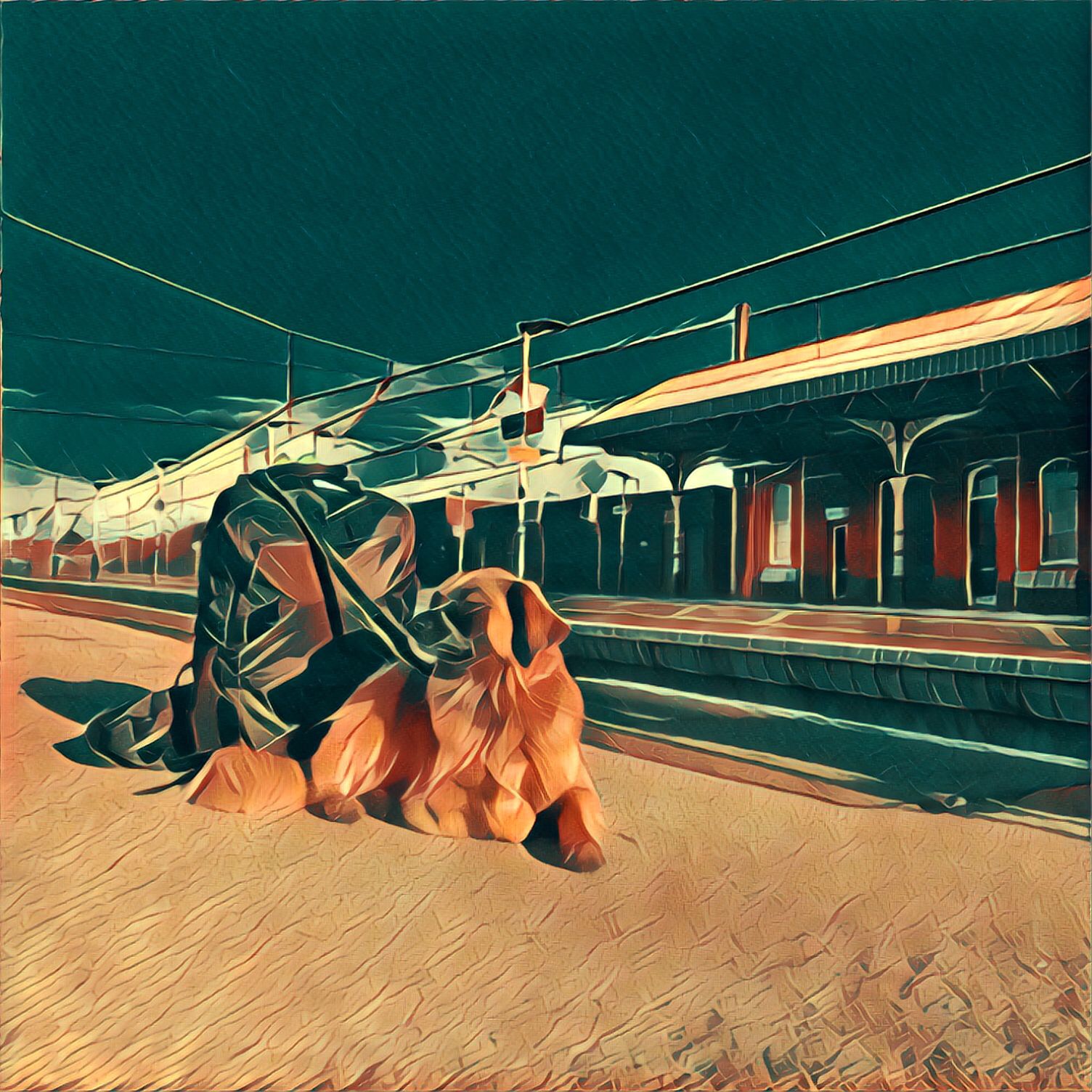 Prisma makes the cutest dog ever even cuter
Mextures

Like Prisma, I use Mextures when I'm looking for a particular artistic effect to give some life to an image. Mextures is different in that you can add layers, grain, gradient, and lighting to fine tune your picture. It's not free (£1.99) and for some, it won't be worth it. I myself use it only rarely, but if you're looking to add that extra "something" to your photo and you don't know quite what you're looking for, Mextures can help.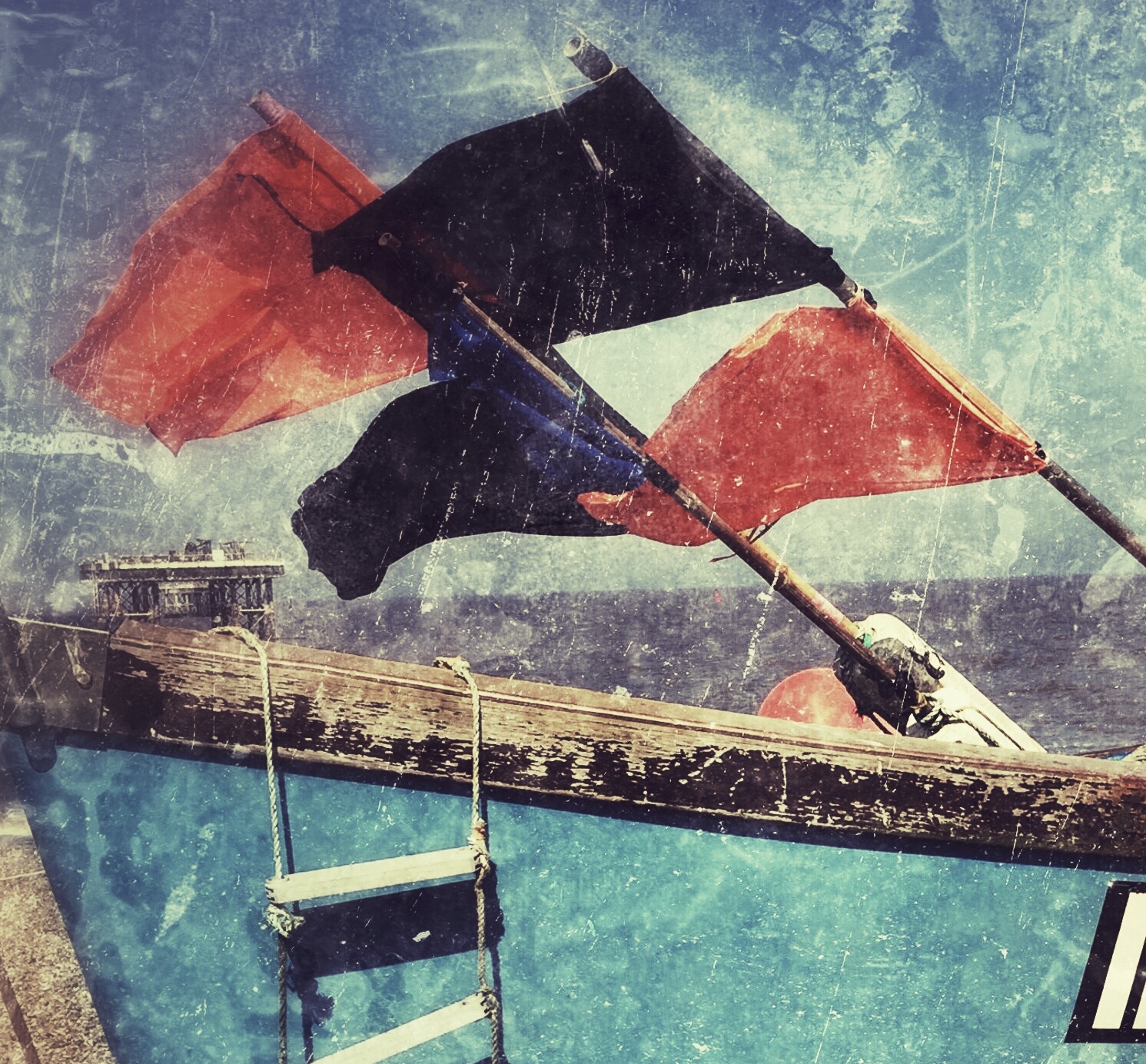 Mextures adds those grainy layers to this boat image
There are 9,999,995 more photo editing apps, many of which are completely worthy of your time, but you can't use, or afford, them all. These 5 will keep you producing rich, colorful, artistic photos for as many as you have, and may even inspire your creative self to be more adventurous in developing your photography! We'd love to hear what you use in the comments below!